Free UK Shipping
On Orders £30+. Next Day on Orders £80+
Same Day Dispatch
Weekday Orders Placed Before 3pm
Free Returns
100% Satisfaction Guaranteed
Lifetime Support
With Extended Warranties
Free UK Shipping
On Orders £30+. Next Day on Orders £80+
Same Day Dispatch
Weekday Orders Placed Before 3pm
Lifetime Support
With Extended Warranties
SodaStream Hambleton Bard S30 Adapter Injector
£12.99
SodaStream Hambleton Bard S30 Adapter Injector

£1.99
SodaStream Adapter Seal / Washer (2 pack)

Key Facts
Fits 'new' (it's 10 years old) style 60L SodaStream cylinder.
Inserts into Hambleton Bard / S30 valve.
Injects CO2 into keg by pressing down on the valve.
Simple and easy to use.
Description
The Hambleton Bard / S30 SodaStream injector is finally here! For years we've had homebrew enthusiasts contact us to ask if we manufactured this particular product, and now we're pleased to say that yes we do!

The adapter will screw onto the *NEW* style of SodaStream cylinder that are currently sold in shops, and by pushing down on a Hambleton Bard / S30 valve it will inject a squirt of CO2 into the keg.
Customer Reviews
Average Rating
Individual Reviews
See more reviews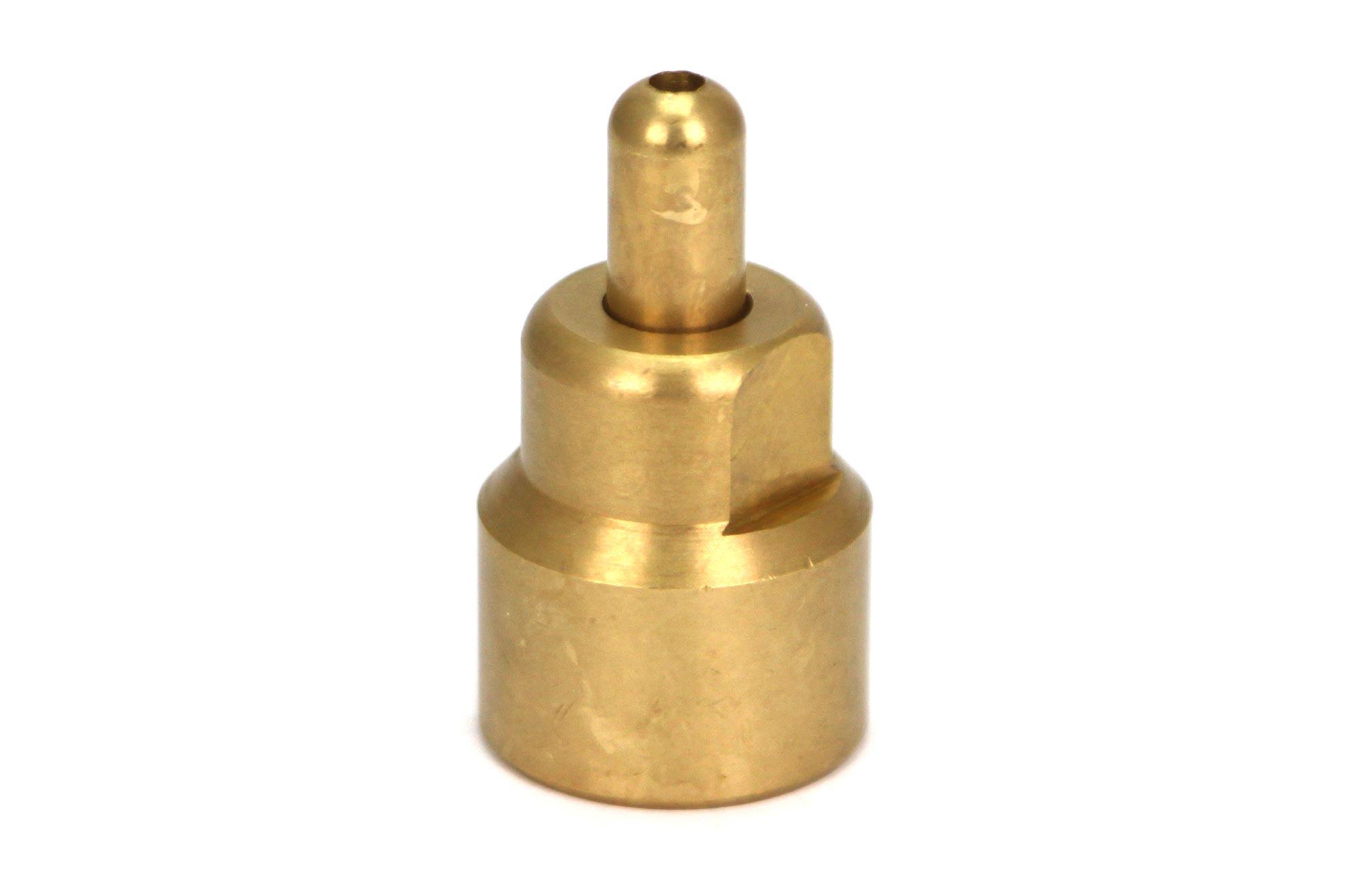 click image to view full screen
Photo Gallery