Free UK Shipping
On Orders £30+. Next Day on Orders £80+
Same Day Dispatch
Weekday Orders Placed Before 3pm
Free Returns
100% Satisfaction Guaranteed
Lifetime Support
With Extended Warranties
Free UK Shipping
On Orders £30+. Next Day on Orders £80+
Same Day Dispatch
Weekday Orders Placed Before 3pm
Lifetime Support
With Extended Warranties
Pisco Flow Controller To Bubble Counter Adapter
£2.99
Pisco Flow Controller to Bubble Counter Adapter

Key Facts
Connect Pisco Flow Controller to regulator bubble counter.
Easy installation.
Suitable for high-pressure CO2 systems.
Description
This adapter is used to connect our range of regulator bubble counters to Pisco high precision flow controller.

Installation takes seconds; the bubble counter is first screwed onto the adapter, and the stem of the adapter pushes into the Pisco flow controller.
Customer Reviews
Average Rating
Individual Reviews
See more reviews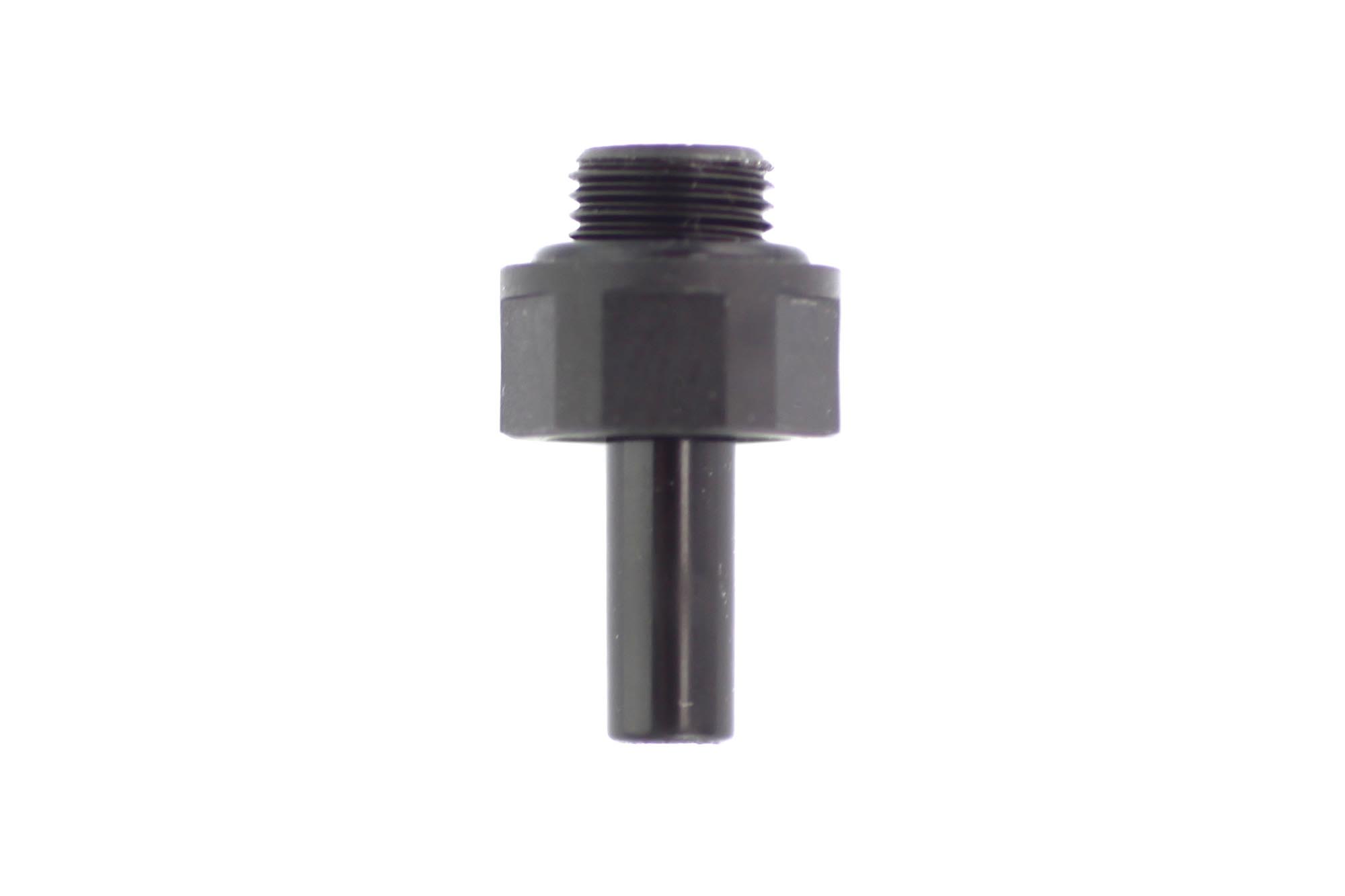 click image to view full screen
Photo Gallery