Free UK Shipping
On Orders £30+. Next Day on Orders £80+
Same Day Dispatch
Weekday Orders Placed Before 3pm
Free Returns
100% Satisfaction Guaranteed
Lifetime Support
With Extended Warranties
Free UK Shipping
On Orders £30+. Next Day on Orders £80+
Same Day Dispatch
Weekday Orders Placed Before 3pm
Lifetime Support
With Extended Warranties
U-Shape Glass CO2 Drop Checker
£9.49
U-Shape Glass CO2 Drop Checker
Key Facts
Glass piece only.
U-Shape to hang over aquarium glass.
For 8mm glass maximum.
Perfect for any size aquarium.
Aquarium must have open rim.
Description
This glass CO2 drop checker is used to monitor the CO2 dosing in your aquarium. Simply fill with CO2 indicator solution and the solution will change colour to indicate the level of CO2 in the aquarium water. Please note; this listing is for the glass piece / suction cup only. The full kits, including indicator solution, can also be found on the website.

The U-shape (technically it's n shape) enables the drop checker to be fitted over the rim of the aquarium. This makes it easier to analyse the colour of the drop checker, as there is less glare from lights or the aquarium glass itself. It also reduces the amount of equipment within the aquarium, leaving the space clear from distractions.
Customer Reviews
Average Rating
Individual Reviews
Photo Viewer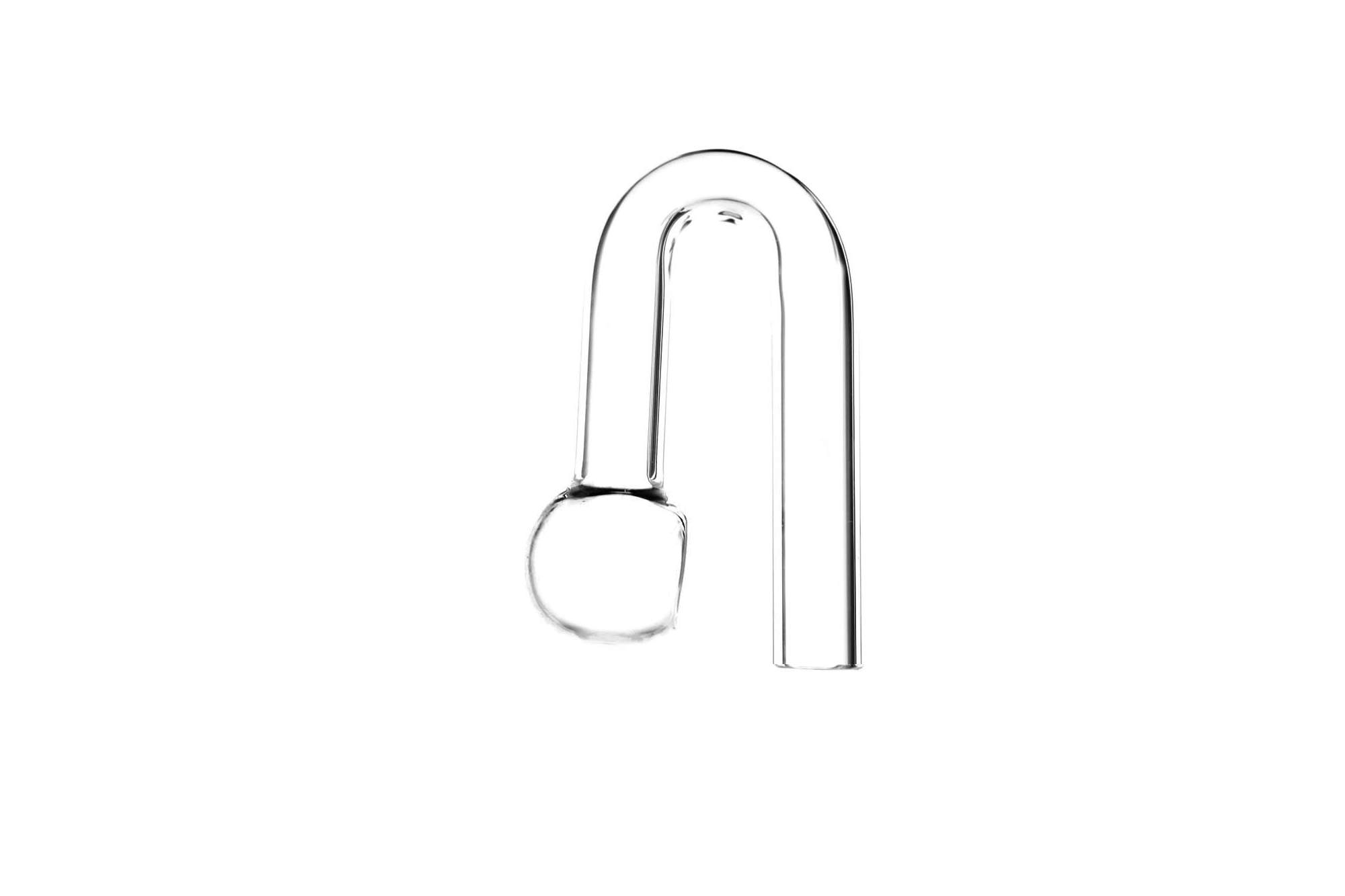 click image to view full screen