Free UK Shipping
On Orders £30+. Next Day on Orders £80+
Same Day Dispatch
Weekday Orders Placed Before 3pm
Free Returns
100% Satisfaction Guaranteed
Lifetime Support
With Extended Warranties
Free UK Shipping
On Orders £30+. Next Day on Orders £80+
Same Day Dispatch
Weekday Orders Placed Before 3pm
Lifetime Support
With Extended Warranties
Seal / Washer For Disposable CO2 Cylinder Adapter
£1.99
Seal / Washer for *OLD* Disposable Cylinder Adapter (2 pack)

Key Facts
Pack of 2 seals.
Replacement seal/washer for disposable cylinder adapter.
Description
Pack of 2 spare rubber seal/washer for our *OLD* model of Disposable CO2 Cylinder Adapter which is no longer on sale.

The action of screwing/unscrewing the adapter from the disposable CO2 cylinder, will invariably cause the seal/washer to wear. It is advisable to have some spare washers so that you are not caught unprepared in the event of this happening.
Customer Reviews
Average Rating
Individual Reviews
Photo Viewer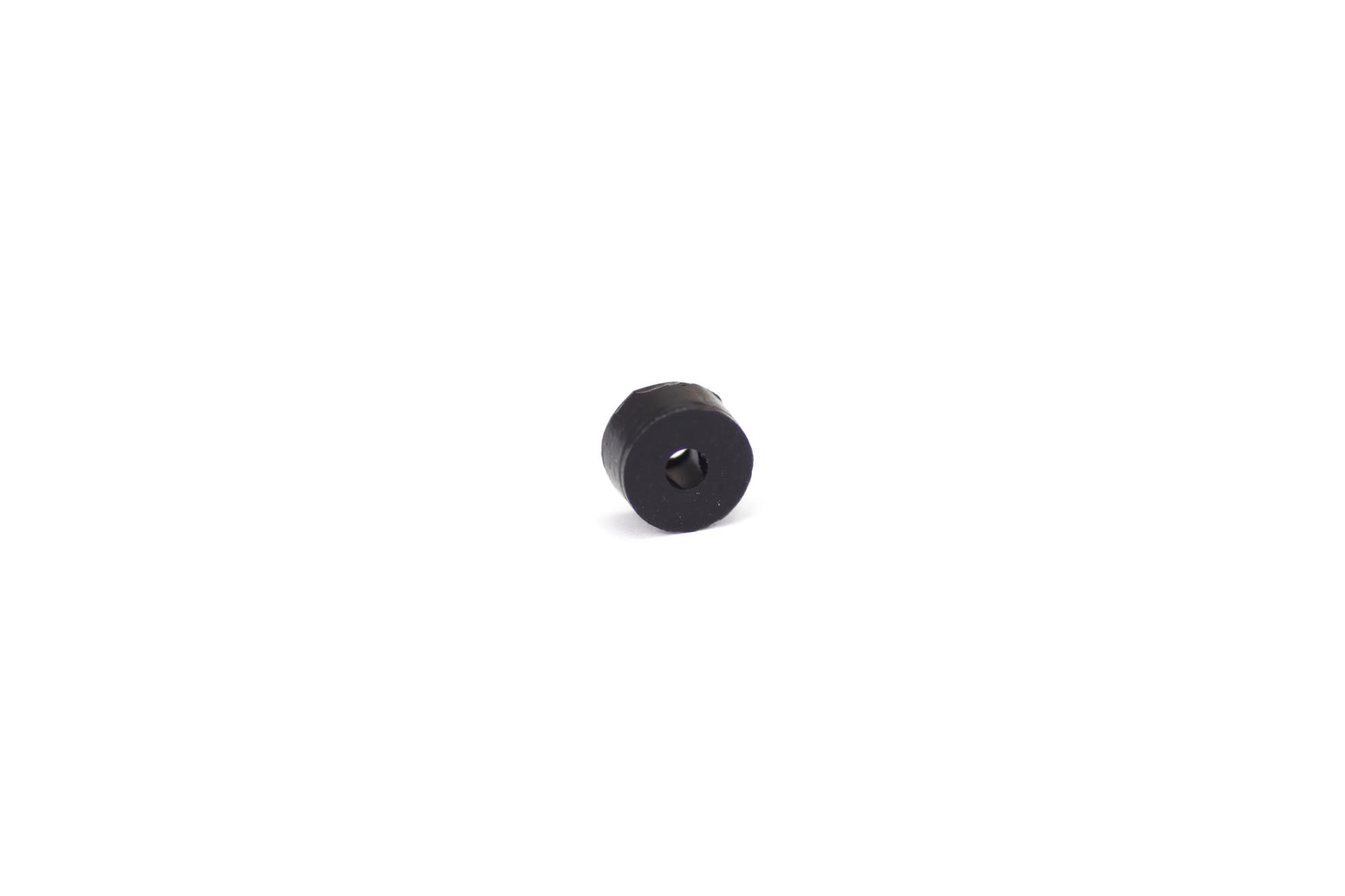 click image to view full screen
Photo Gallery
Tags