Free UK Shipping
On Orders £30+. Next Day on Orders £80+
Same Day Dispatch
Weekday Orders Placed Before 3pm
Free Returns
100% Satisfaction Guaranteed
Lifetime Support
With Extended Warranties
Free UK Shipping
On Orders £30+. Next Day on Orders £80+
Same Day Dispatch
Weekday Orders Placed Before 3pm
Lifetime Support
With Extended Warranties
Strong Suction Clip For 6mm Tubing Or Diffuser (2 Pack)
£1.99
Strong Suction clip for 6mm Tubing (2 pack)

Key Facts
Pack of 2.
Strong retainer clip to securely hold tubing or diffuser.
High quality silicon clip for 6mm tubing or diffuser.
Long-lasting suction.
Suction clip has 23mm diameter.
Clear colour.
Description
High quality silicon suction clips provides long-lasting suction to hold aquarium tubing securely in place, or to attach diffusers to the aquarium glass. Can be used internally or externally of the aquarium. The clip includes a moulded plastic retainer for securely holding the tubing or diffuser in place.
Customer Reviews
Average Rating
Individual Reviews
See more reviews

Photo Viewer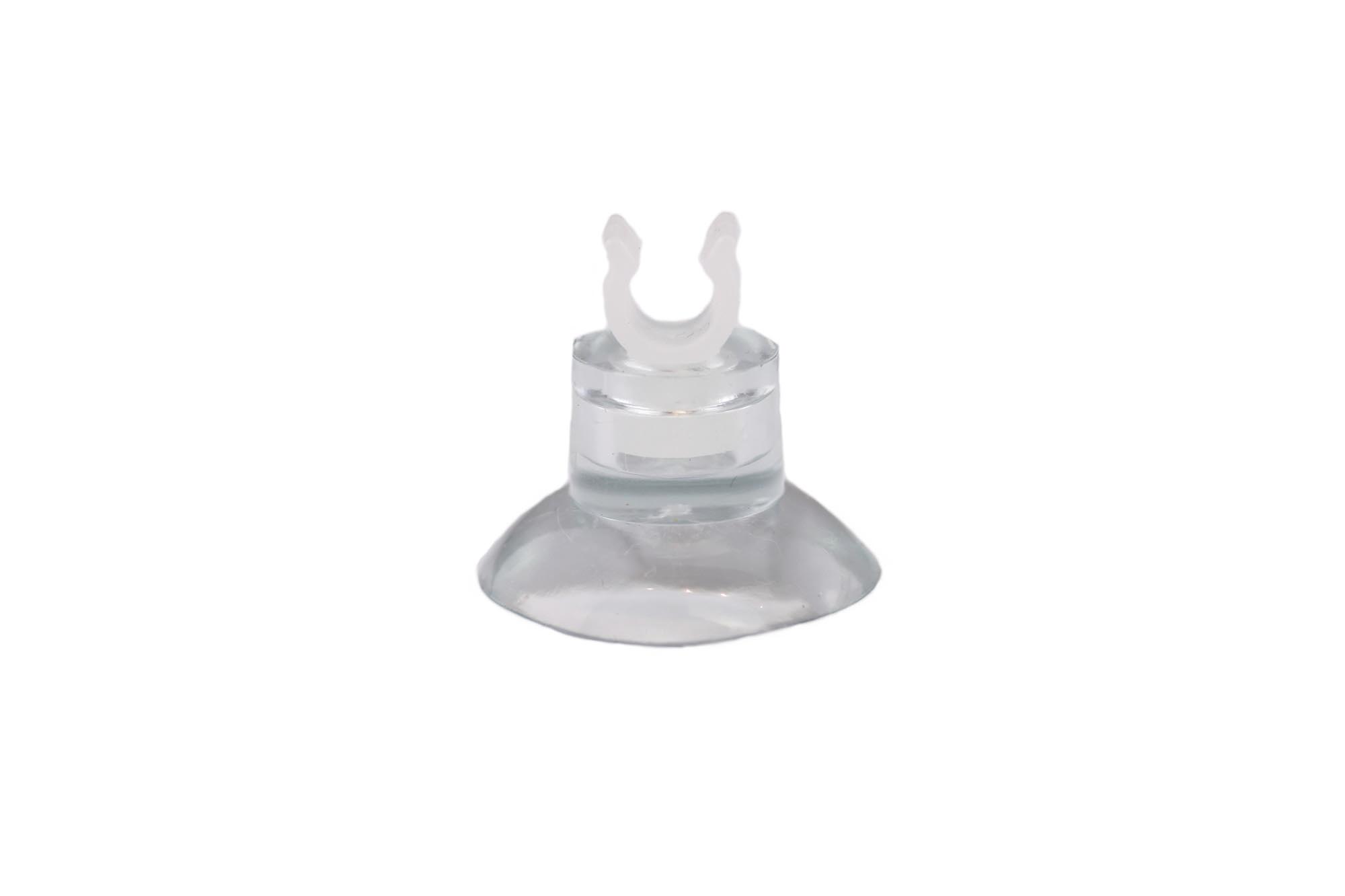 click image to view full screen