Free UK Shipping
On Orders £30+. Next Day on Orders £80+
Same Day Dispatch
Weekday Orders Placed Before 3pm
Free Returns
100% Satisfaction Guaranteed
Lifetime Support
With Extended Warranties
Free UK Shipping
On Orders £30+. Next Day on Orders £80+
Same Day Dispatch
Weekday Orders Placed Before 3pm
Lifetime Support
With Extended Warranties
24cm Wave Scissors Stainless Steel For Planted Aquariums
£14.99
24cm Wave Scissors Stainless Steel for Planted Aquariums

Key Facts
High Quality.
Forged stainless steel (never rusts).
Ergonomic design for ease of use.
Easy and convenient operation.
Specifically designed for trimming foreground plants or in small aquaria.
Size: 24cm/9.5inch.
Wave design and curved blade.
Description
These wave scissors are designed for easy pruning in small or high-sided aquariums where using straight scissors is not practical or difficult. They are also especially useful for giving foreground or carpeting plants a 'haircut'.
Customer Reviews
Average Rating
Individual Reviews
See more reviews

Photo Viewer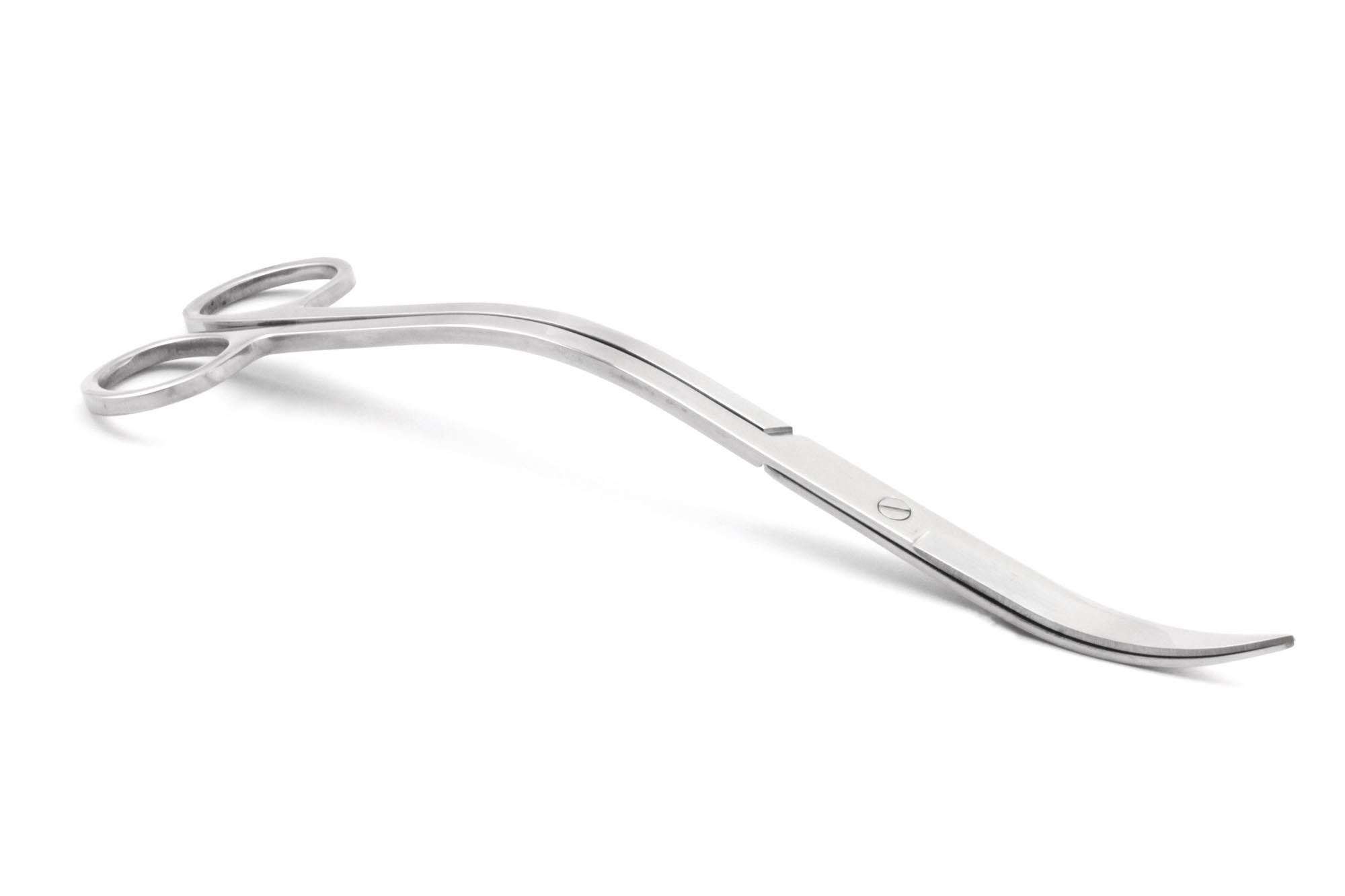 click image to view full screen
Photo Gallery